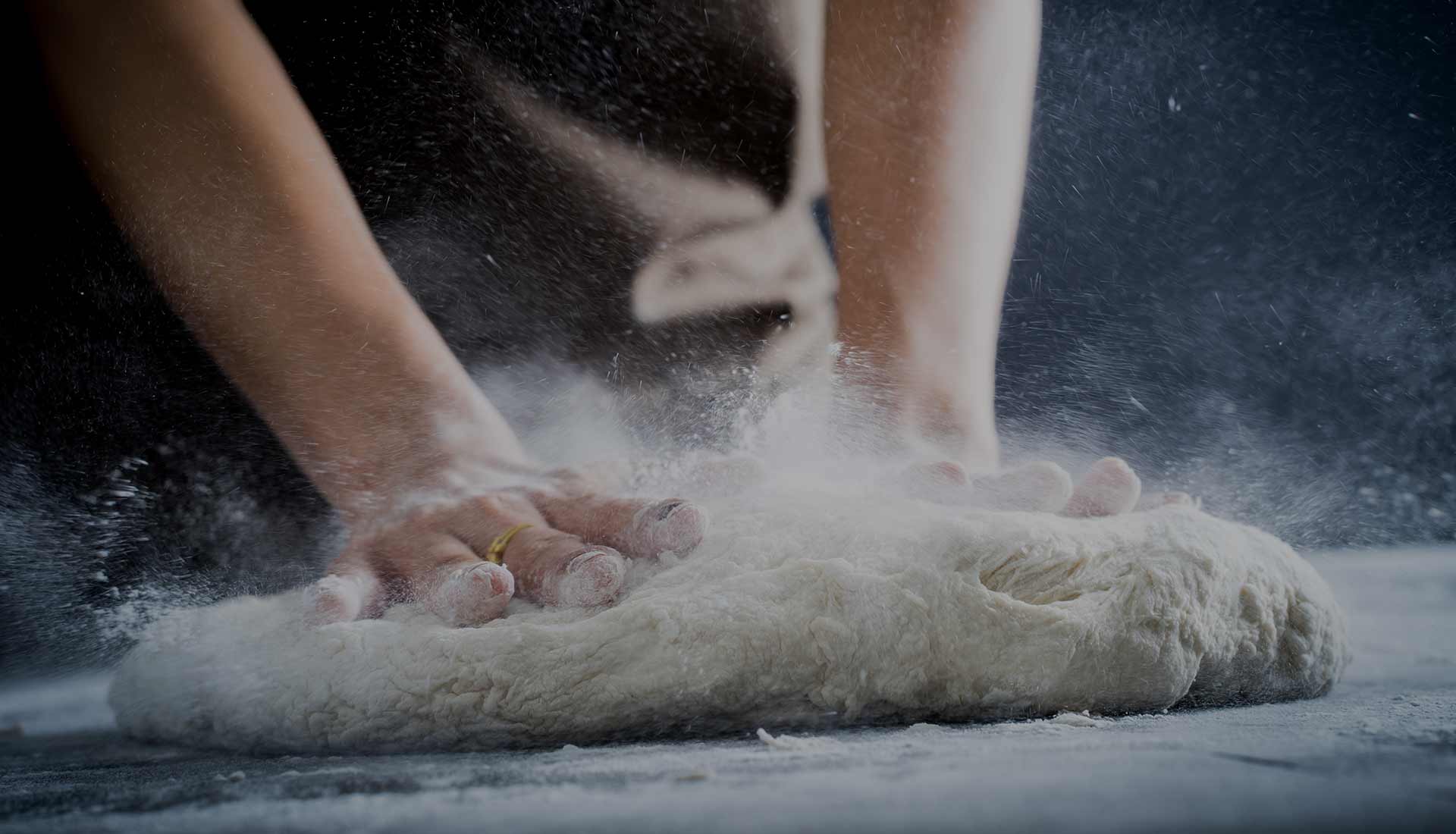 Our Tradition at Luciano's has been the same in our 40 years of business…freshness and quality. Not only is our food prepared fresh daily, but all menu items are "made-to-order"! Every day at Luciano's fresh dough is being made, marinara sauce is slow cooking, we are making gnocchis, lasagna, cheese ravioli and meatballs, and several of our specialty sauces such as alfredo, pizza, and deep dish sauce are being made! Carrying on the tradition of making our products fresh daily with the same recipes passed on from generation to generation is what has allowed us to develop a large base of loyal customers!
As an Italian Restaurant owner, my business represents who I am and where I came from. I was born in Italy and came to the US at a young age. My wife is Italian as well, so we wanted to make the experience for our customers as authentic as possible, not just with tht food, but also the décor. Family is very important to us, so we have pictures of family members that came from the old country. If they had not come to the US, we would have never been given this opportunity.
When dining at Luciano's, customers know they are getting quality food each and every time. Not only is the food outstanding, but the prices and portions can't be beat! Being in this business for 40 years is a blessing, and we have many loyal customers. It takes hard work and dedication to keep the business thriving, I have always looked for new ways to grow and thrive, and I will continue to do this. Ensuring the quality of the food and affordable prices keeps customers coming back for more of the Luciano's experience.