LUNCH SPECIALS
••• TUESDAY •••
Spaghetti (all day) 8.50
••• WEDNESDAY •••
1/2 Spinach Calzone 6.50
••• THURSDAY •••
$1 OFF JR. Traditional Pizza
••• FRIDAY •••
1/2 Eggplant Hoagie with fries 9.5
MONDAY-FRIDAY ONLY served with fries
Italian Wedge – $9.75
TUESDAY-SUNDAY ONLY
11:00 a.m. – 3:00 p.m.
Cup of Soup & Grilled Chicken Salad – $9.945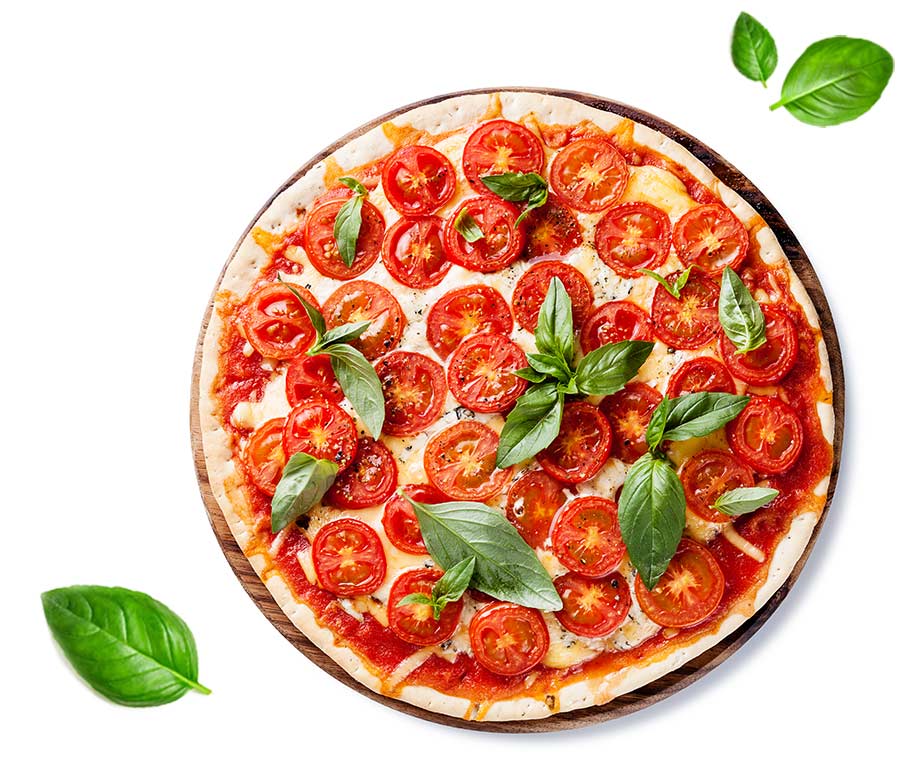 PASTAS
Served with House Marinara - Substitute Alfredo, Pasta Luciano's, or Aglio Sauce for additional $3.00
Meatballs (1) $2.40 / (2) $4.90
Meatballs w/Cheese – (1) $3.80 / (2) $7.50
Side of Hot Sausage 3.95 Extra Chicken – $4.50 Shrimp (6) $6.25
Garlic Bread – plain $3.65 /cheese $4.25
Cheese Top $3.75
Italian Bread w/ Dip $3.75
Fresh Broccoli $4.60
Spaghetti $7.35
Gnocchi $7.99
Fettuccini Alfredo $8.99
Penne $7.35
Pasta Luciano's $8.99
Pasta Luciano's Sauce $3.60
Alfredo Sauce $4.00
Marinara Sauce $3.10
Mushroom Sauce $3.50
Diablo Sauce $5.00

Salads
DRESSING: Ranch, French, Vinegar & Oil, Balsamic Vinaigrette, Italian, Honey Mustard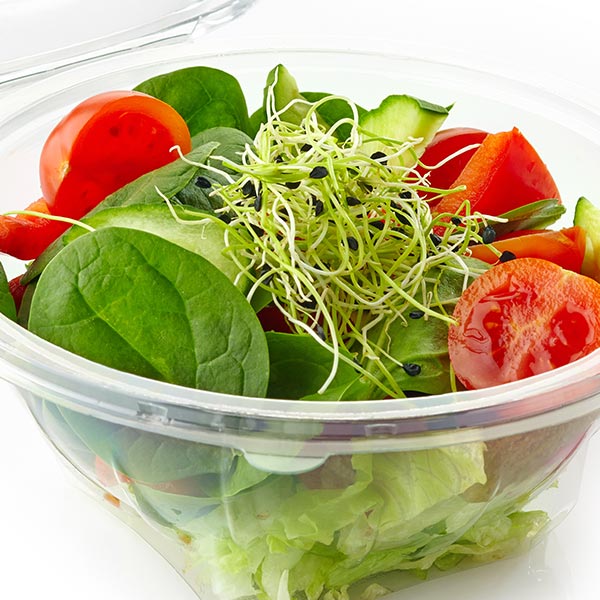 These calzones are made to order and the EXTRA time is worth the wait! You can request an item to be removed.
Calzones
Additional Calzone/Hoagie Toppings $1.50, $3.00
sausage, pepperoni, ham, bacon anchovies, mushrooms, onions, green peppers, broccoli, hot peppers, spinach, black olives, broccoli, pineapple, grated cheese
EXTRA Sauce or Pizza Sauce $2.75
EXTRA Ricotta Cheese $3.50
EXTRA Chicken or Tuna $4.50
EXTRA Ranch Dressing $1.75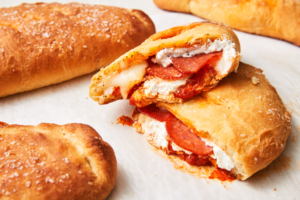 Soft Drinks 3.50
Pepsi, Diet Pepsi, Sierra Mist, Root Beer, Mountain Dew, Lemonade, Hawaiian Punch and Fresh Brewed Iced Tea – 1 FREE REFILL
Coffee/Hot Tea 3.25 , 1 FREE REFILL
Milk &   Chocolate Milk 3.50 No REFILLS
Tiramisu 7.50
Cheesecake 7.50
While we make every effort to ensure that our gluten-free pizza shells and gluten products do not come in contact with other ingredients, due to the nature of our kitchen, we can not 100% guarantee that our cooking surfaces are completely gluten-free.
Pizza (6 cut) $19.50
TOPPINGS (ea.) $2.70
SPECIALTY TOPPINGS (ea.) $6.50
Penne Pasta $16.50 (with house salad)